Welcome to the Merrimack College Student Handbook !
The Merrimack College Student Handbook is a publication of the Division of Student Affairs.
It is the responsibility of all students to become familiar with campus policies and procedures. 
The Student Handbook contains important information associated with student life, community standards, and additional campus policies.  It also contains helpful information and links to campus resources.
Updates to the Student Handbook may be made periodically throughout the year.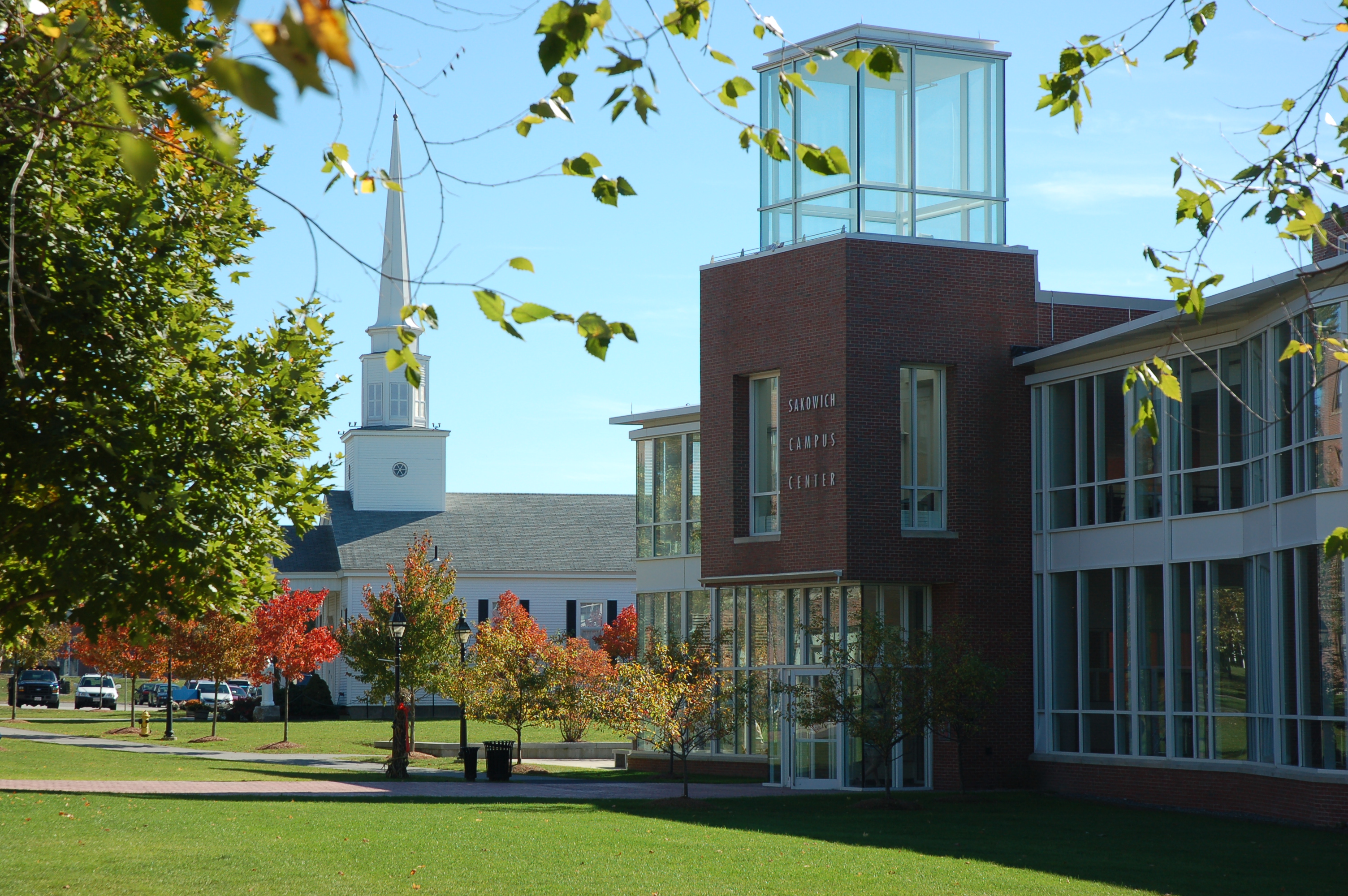 Questions regarding the Student Handbook should be forwarded to:
Office of the Dean of Students
3rd Floor, Sakowich Campus Center